Tags
Bait caster, Bait Casting, Bass, Bass fishing, Basslures, Big Bass, Big Pike, Braid Runner, Duo, DUO Lures, DUO Realis, Graphiteleader, Graphiteleader Veloce 70M, Havelritter.de, LCF, Long Cast Finess, Long Cast Finesse, Lure, Lures, Neil Burnell, Nippon tackle, nippon-tackle.com, Pike Fishing, South Devon Fishing, SP82M, Tenryu, The lure forum, Veloce, Wrasse
Graphiteleader VELOCE GLVNC NEO-70M
I have really been getting into my pike recently, so decided to bite the bullet and order a suitable rod and reel. After trolling the net and asking opinions of a few trusted pike anglers, I decided on a bait casting set up. In the end it boiled down to two different rods in the Veloce range from Graphiteleader. Eventually I decided on the one piece, Graphite Leader Veloce Neo 70M, from Nippon tackle.
I find it really useful when considering new tackle to trawl the interent looking for pics and reviews, so I have taken a few photos, which might help anyone considering a new bait casting rod, such as the Veloce.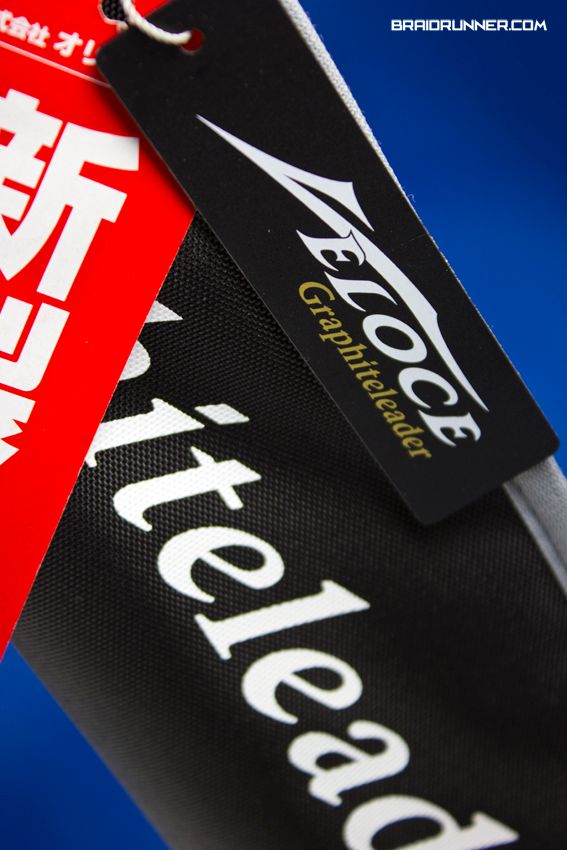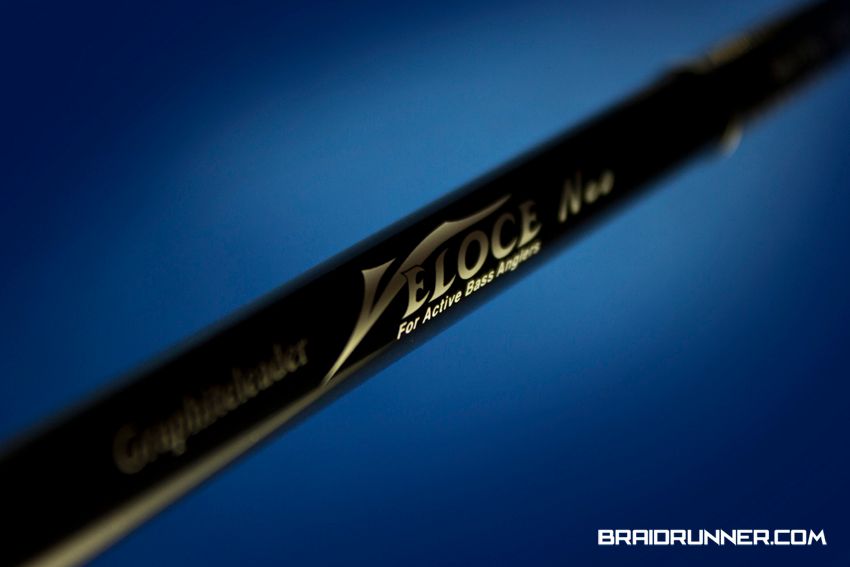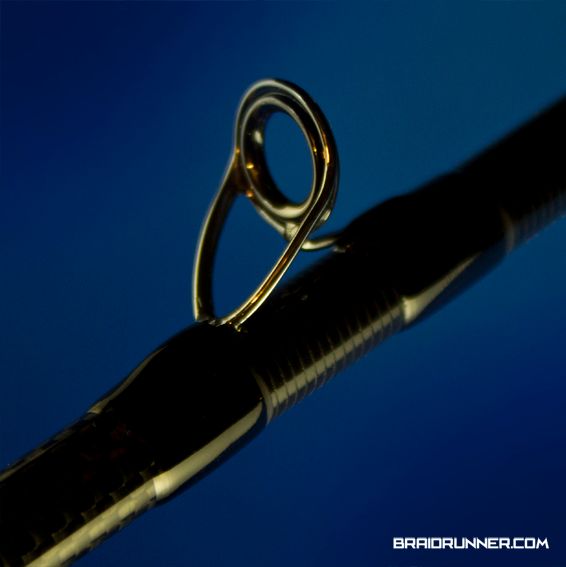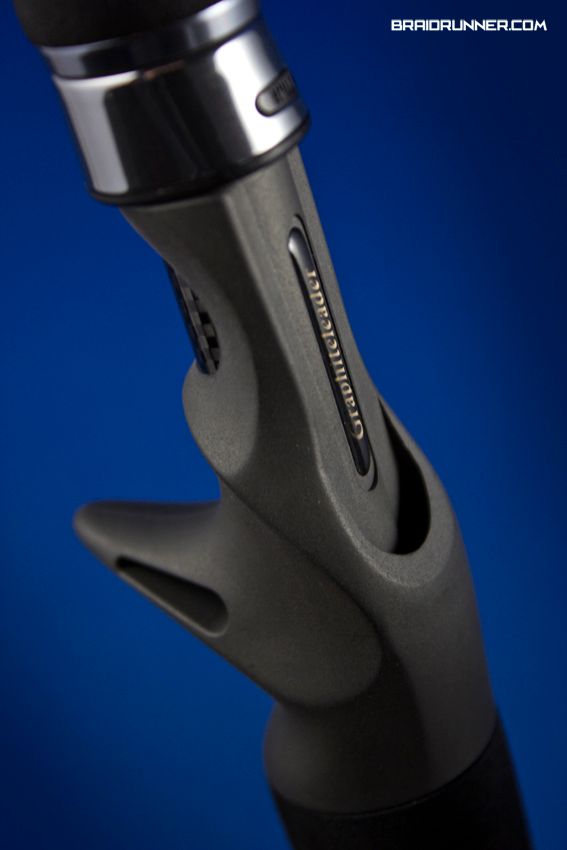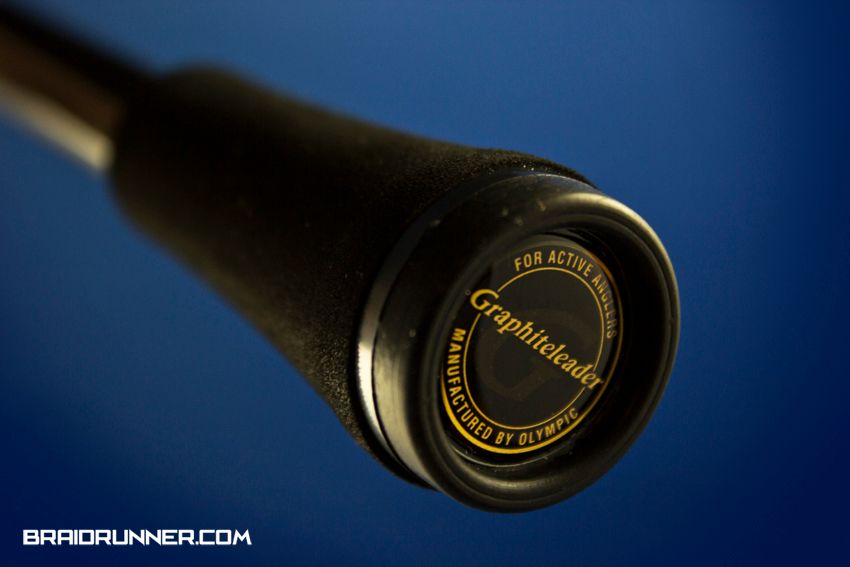 The Veloce really is a stunning rod, one I would put in the same quality bracket as my favourite rod, the Daiwa Branzino 80ML. This rod was 100% built in Japan, and the blank is made from 99.9% carbon. The blank comes UNGROUND in black, with Fuji Titanium K-Series Guides and Fuji ACS Reel Seat, it really does look and feel a classy rod!
I personally really like unground rods, rather than having a glossy lacquer finish. An unground rod (used to be called "Wrapped") is 5-15% stiffer than a ground finish, and this can also lead to a stronger blank. I will be pairing the Veloce with a Tailwalk ELAN micro tune 73R which has come highly recommended by Marco from Havelritter.
I will add reports throughout the year when using the Veloce and Micro tune, I will also add reviews later in the season.
Length: 7'0" / 2.14m
Weight: 122g
Casting Weight: 5-21g
Carbon Content 99.9%
Unground blank